Integrate with your other access systems
Today we live in a connected world that needs multiple types of products to communicate with each other. With our integration engine or API, you can easily integrate into our ecosystem with your current systems, avoiding unnecessary administrative duplication.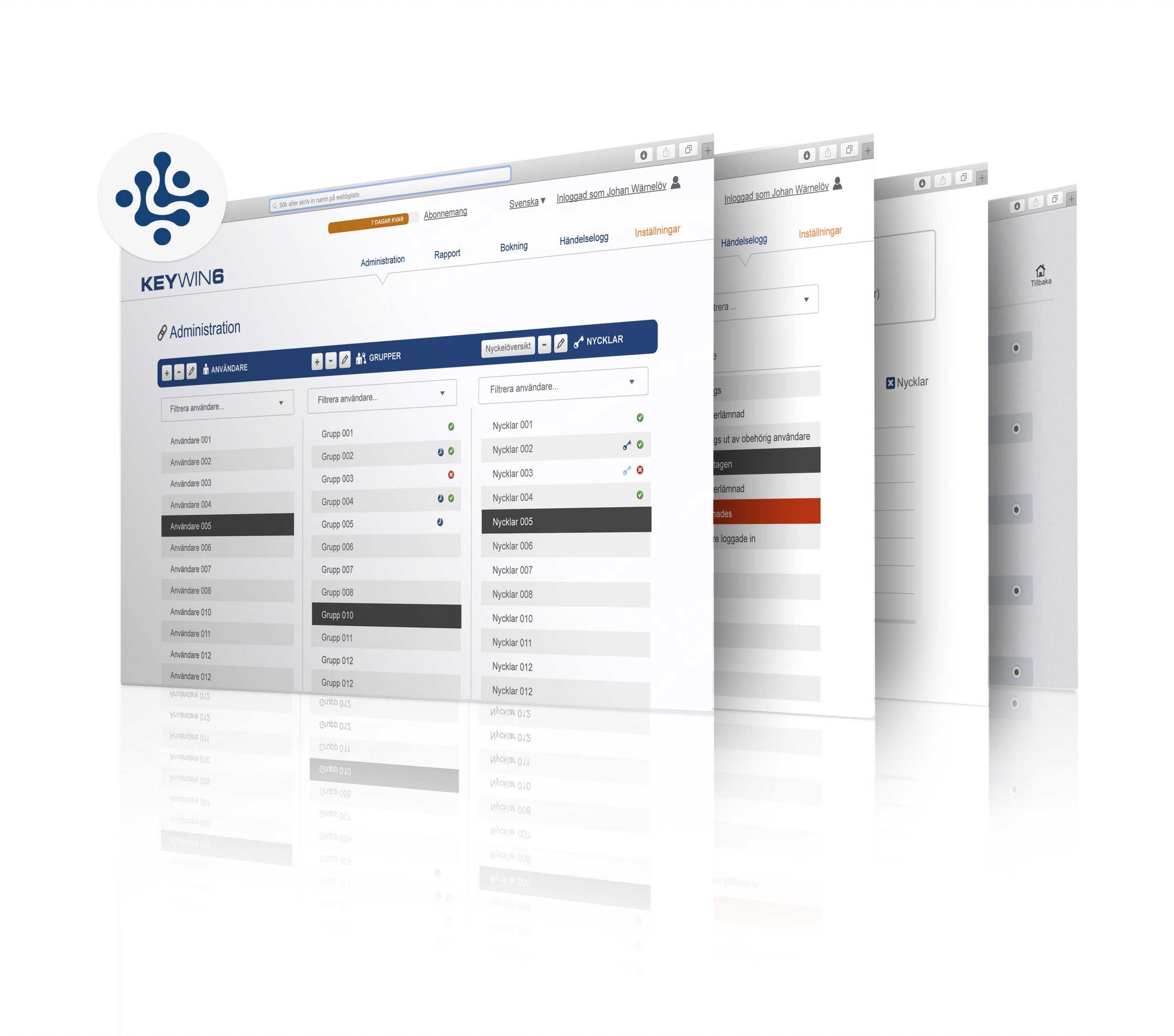 API and app frameworks
Find or create an integration
By using our API and app framework, you can build just about anything, and when you do, you can choose to have more of our customers use your integration. There are two options for integrating KeyWin6 into a third party system – an integration engine or API.
Become a partner
We would like to be part of your eco-system
We are looking for integration partners who can help our customers implement and optimise their systems. Do you want to become one of our integration partners to build our products together with other systems that you offer? Become a partner today!