Complete control of your key stock
KeyBox is the key cabinet that offers a simple and flexible solution for key management in every environment. You can expand your cabinet by adding more compartments or key hooks as the need arises.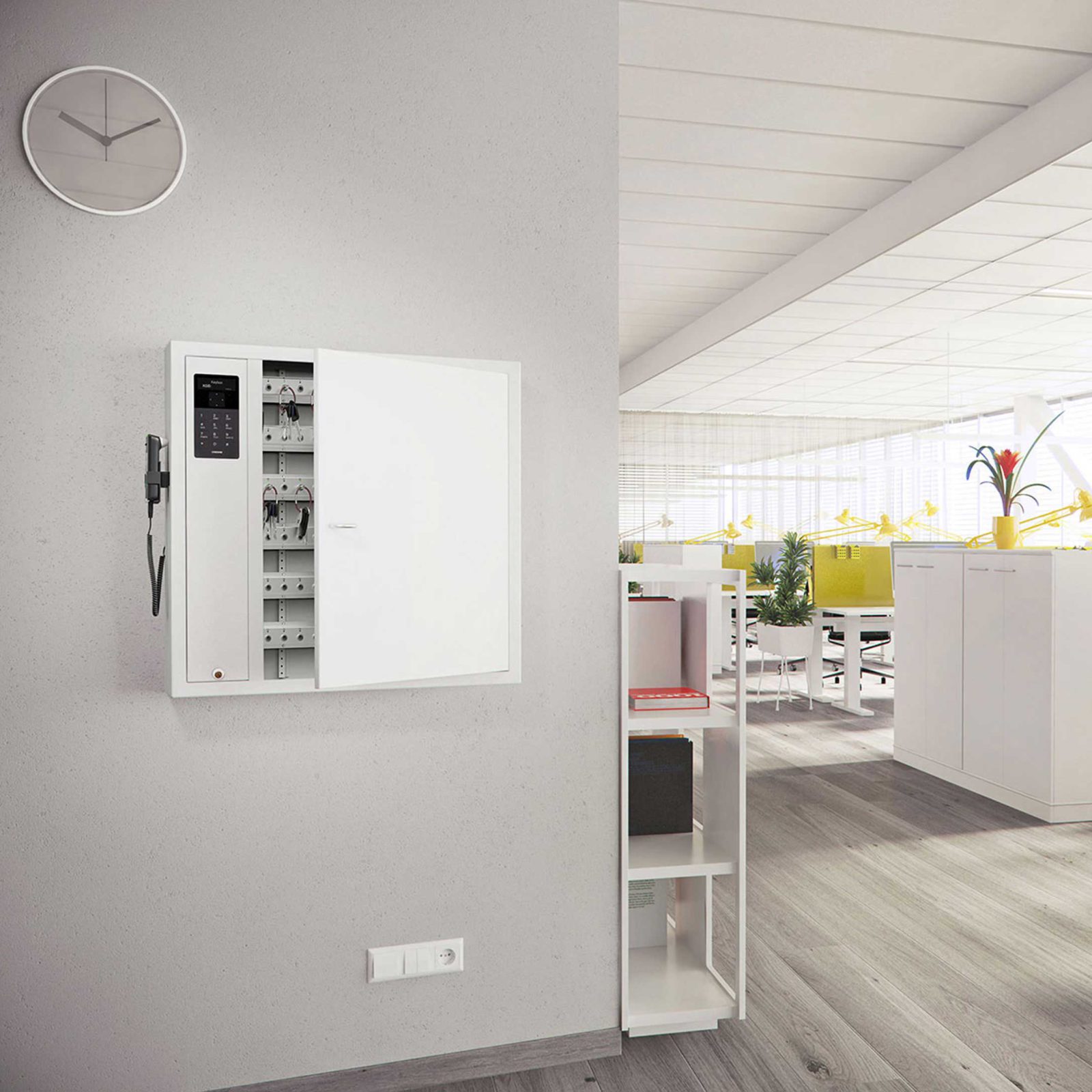 Your flexible key management system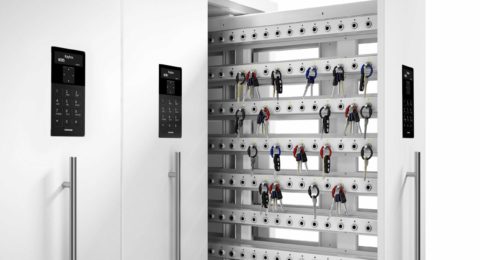 KeyControl series
The smart system with electronic key identification.
Discover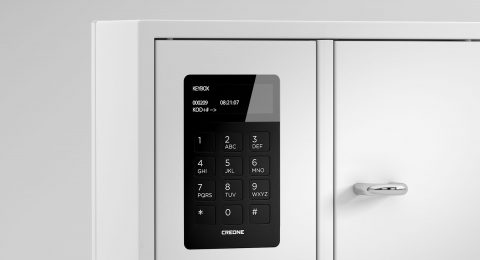 System series
Saves all events for electronic key distribution.
Discover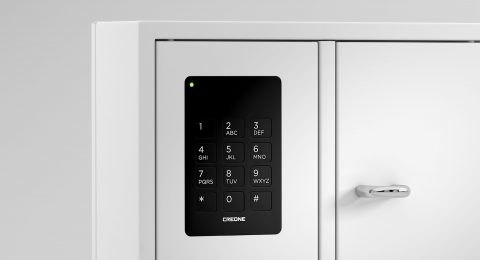 Basic series
Easiest solution for electronic key distribution.
Discover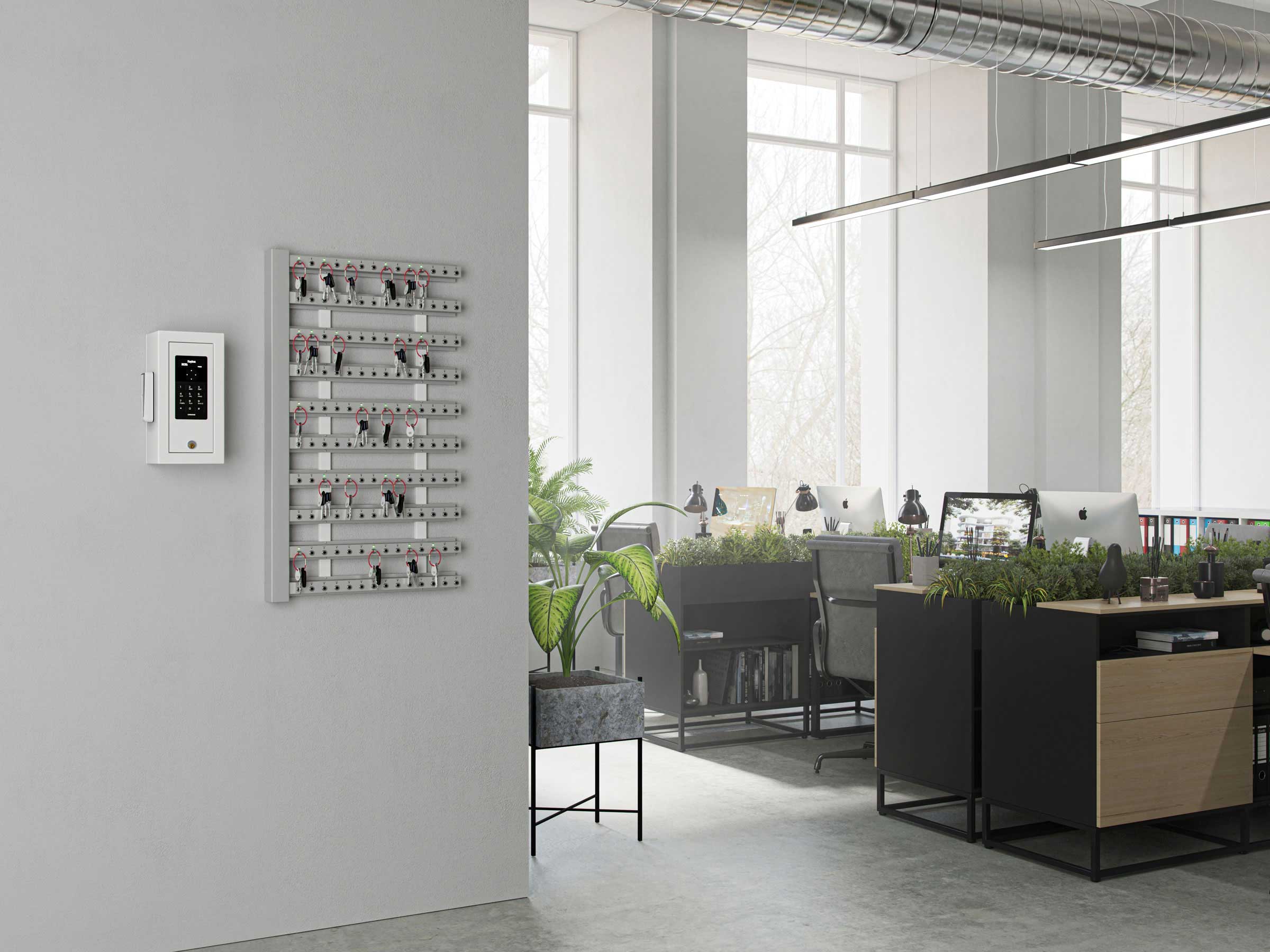 Accessible and flexible key management
Pair your keys with the IntelliPin key peg and place them in the KeyRack system's lockable/non-lockable key strips, directly on the wall or in a cabinet. It couldn't be easier to secure an overview and complete control of your key stock.
Discover
Flexible for your key stock to grow over time
One thing is certain: your business will hardly look the same in the future as it does today. That is why all of our systems are flexible, which makes it easy for you to adapt your system when your needs change.
Our solutions are future-proof
Start with a solution for your current needs
Expand your solution as your needs grow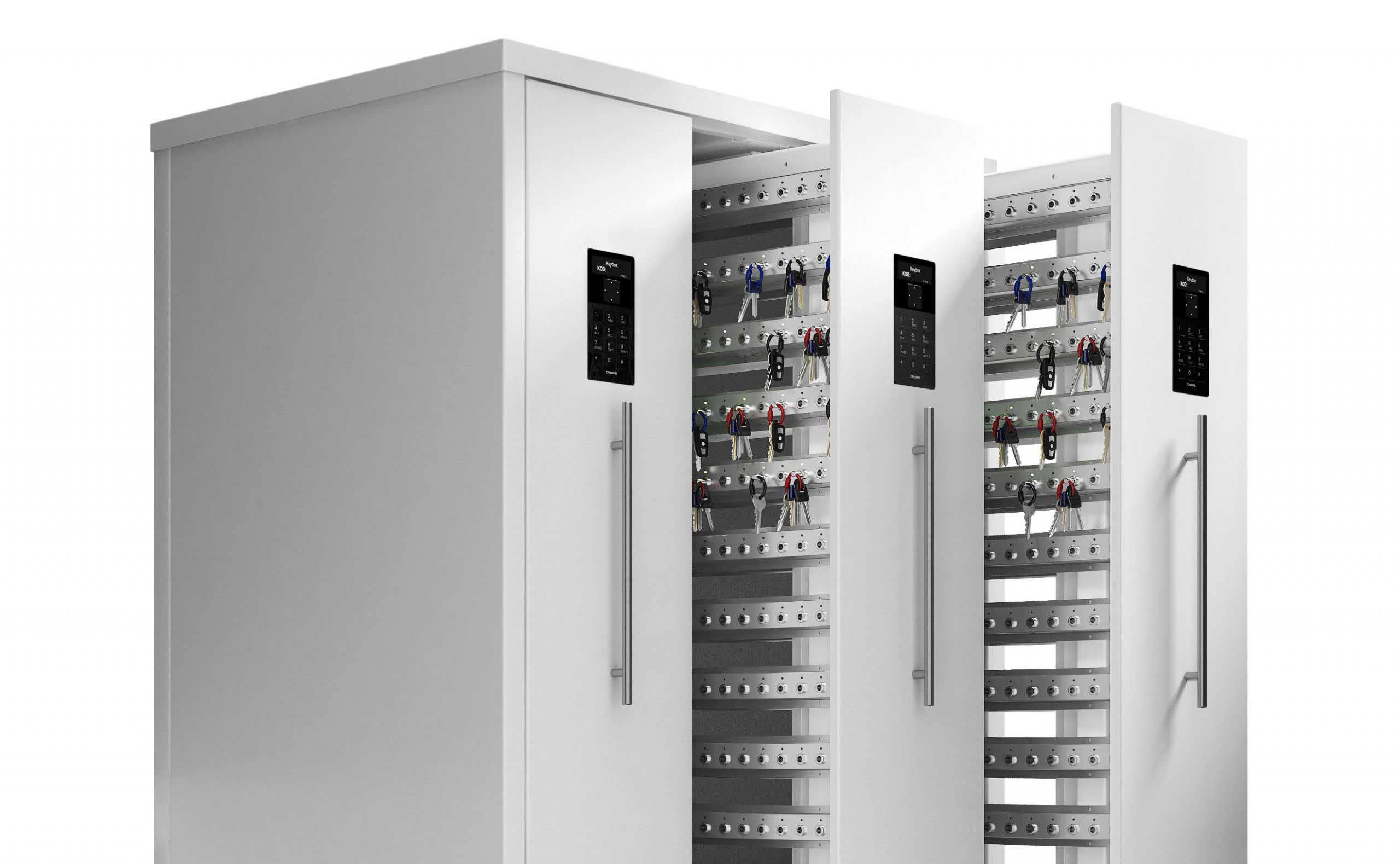 Easy to use and at the same time sufficiently powerful
Our solutions in the Control series are intended for those who really like to keep things in good order. The keys are always protected and every key has its own identity.
All events are logged by the system
Easy-to-grasp with simple administration
Control of each key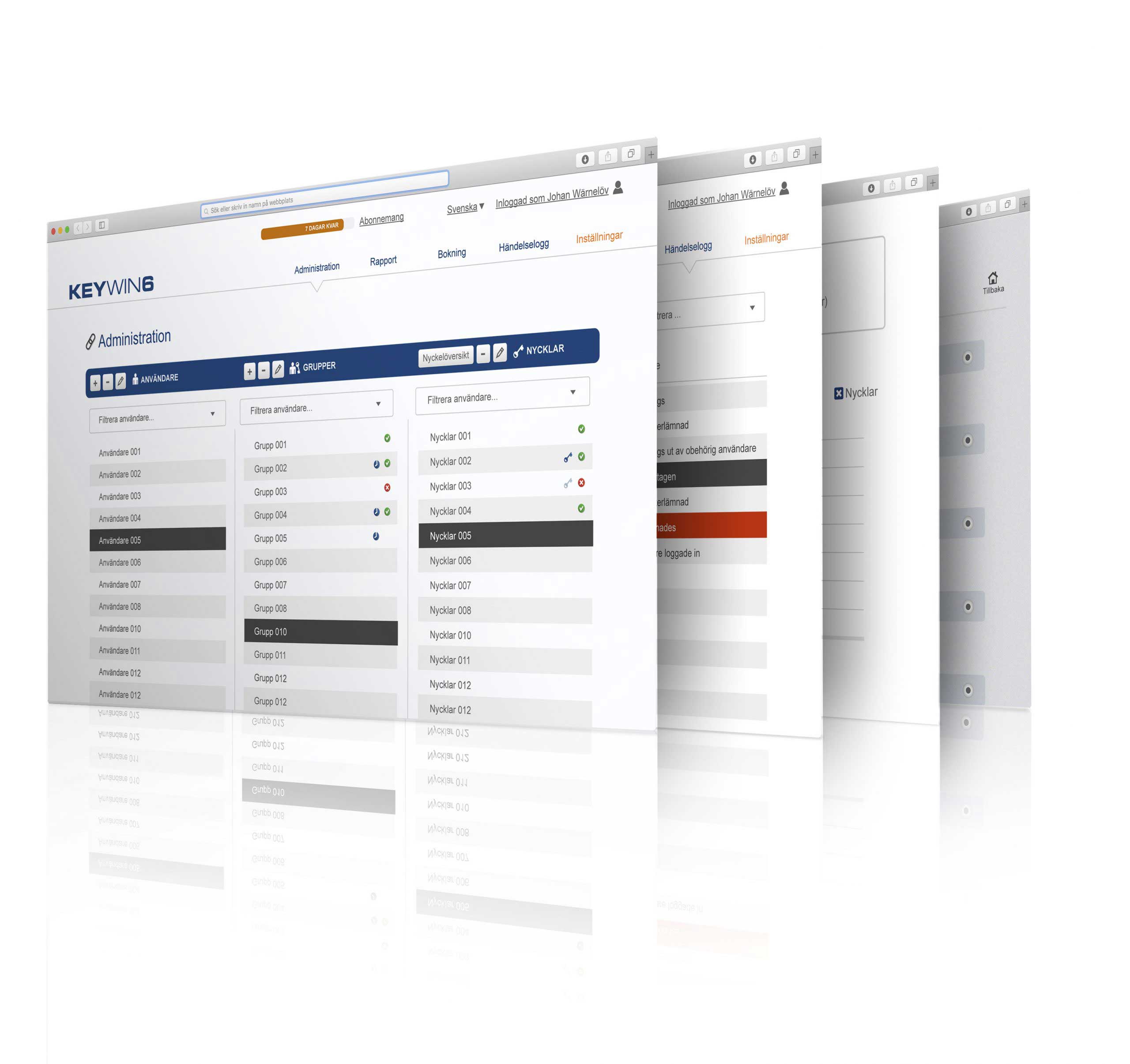 Keys together with an IntelliPin key peg get a unique identity
The KeyWin6 software keeps track of every single key via the IntelliPin key peg. Pair the IntelliPin and key together, then place them on the strip on a wall or in a key cabinet.
Identifies the status of individual keys
Each individual Intellipin carries a unique ID
Available as lockable or non-lockable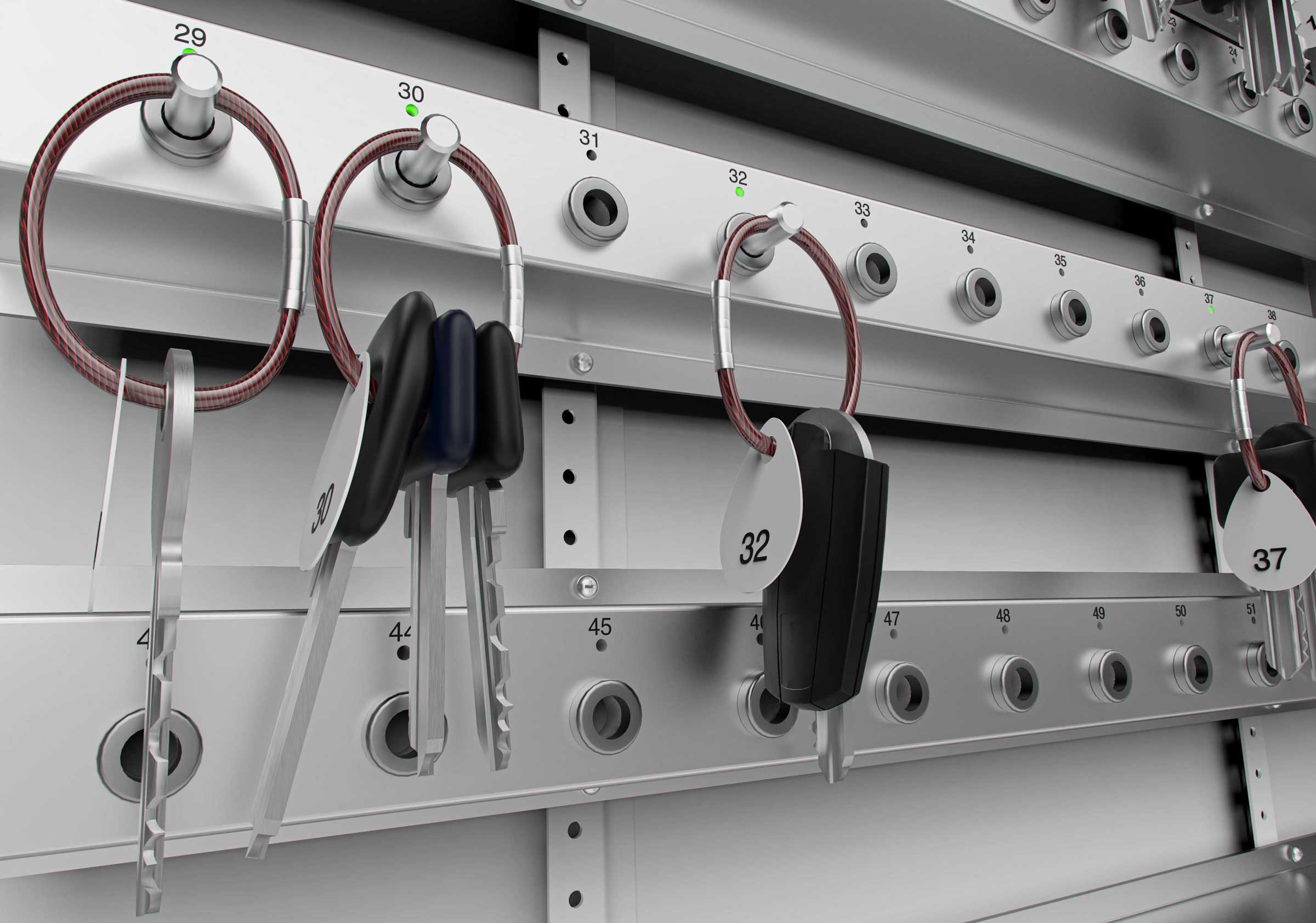 Integrate with your other access systems
Administering different systems involves duplication but also the risk of errors. KeyWin is integrated into existing systems, such as access control systems, alarm units, car hire systems, hotel systems and so on.
Simplify your daily administration
Integrates with popular ARX security systems
Ready-built API for self-development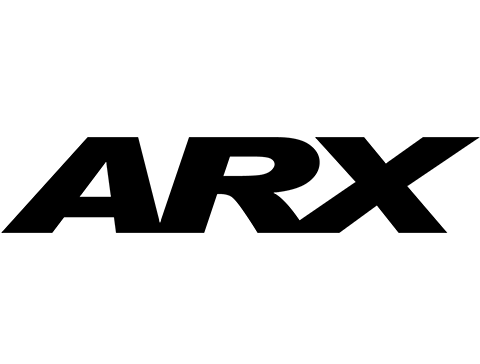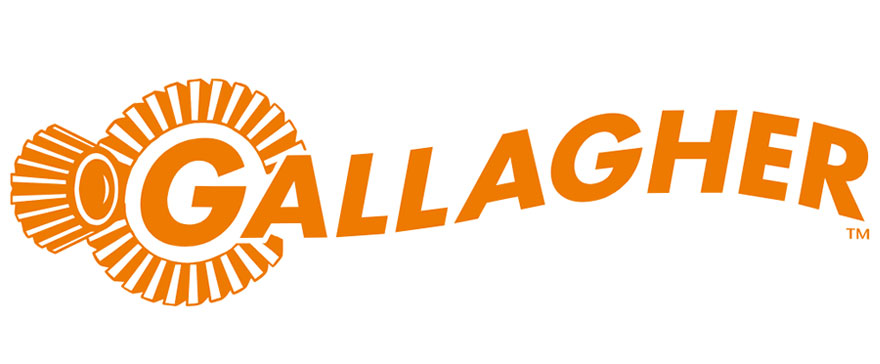 Discover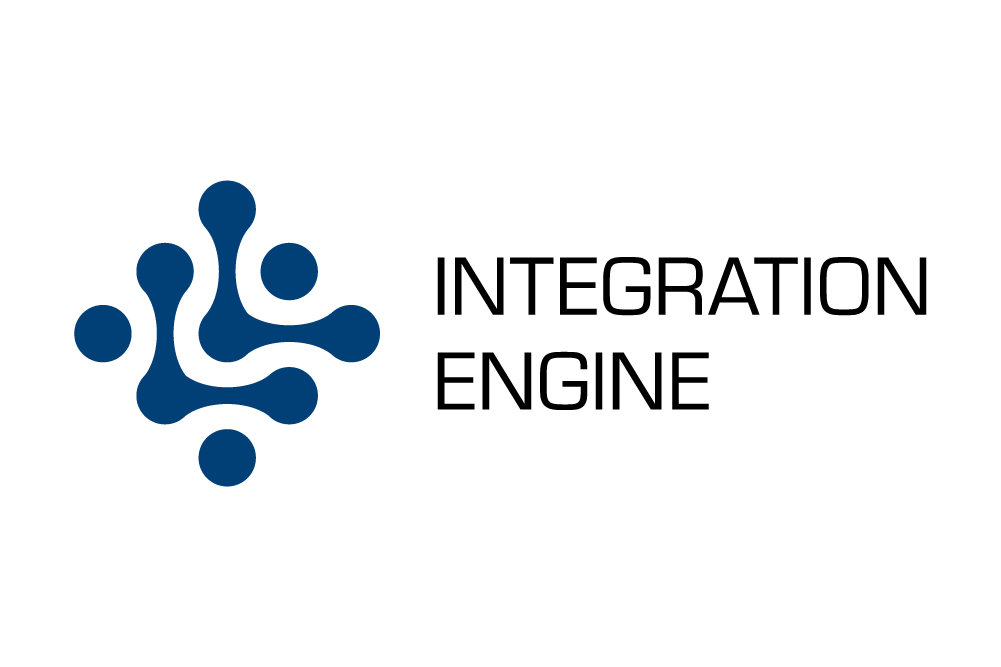 Gives you complete control. Easy to use. Easy to manage.
KeyWin6 is the latest version of the market's most comprehensive administrative tool for securely managing keys and valuables. One or more administrators can manage key cabinets and keys with the highest possible precision, from anywhere in the world.
Powerful cloud service for easy access
Find the right user or key easily
Integration via API or sync engine
Discover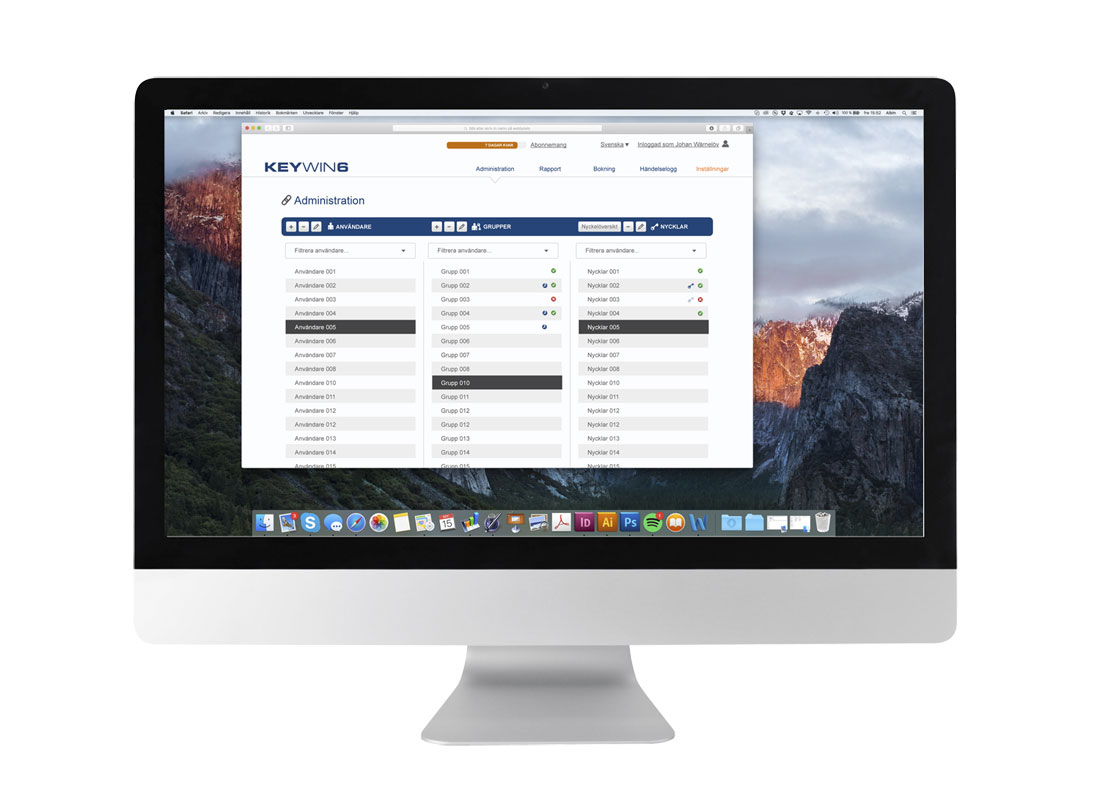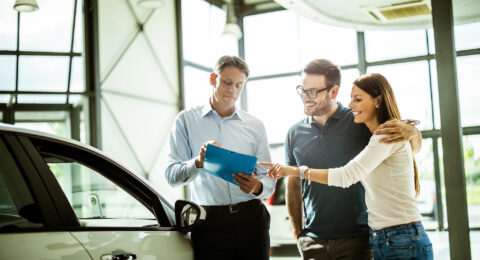 Car dealerships
Large quantities of keys in circulation in a car showroom
Car dealerships are often fast paced with a high level of business from customers on the premises.
Read more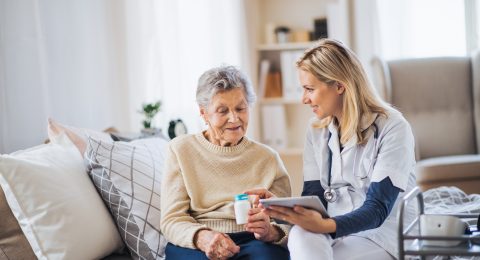 Healthcare
When work shifts are different, and many people have manual sign-offs
A fast pace in healthcare places great demand on easily accessible keys.
Read more
Book a demo!
Let us today show you the best possible way to manage your keys and store your things.
Book now
Find a retailer
Use the map or search bar to find a retailer. Get help with your existing system or with choosing the right solution.
Search now